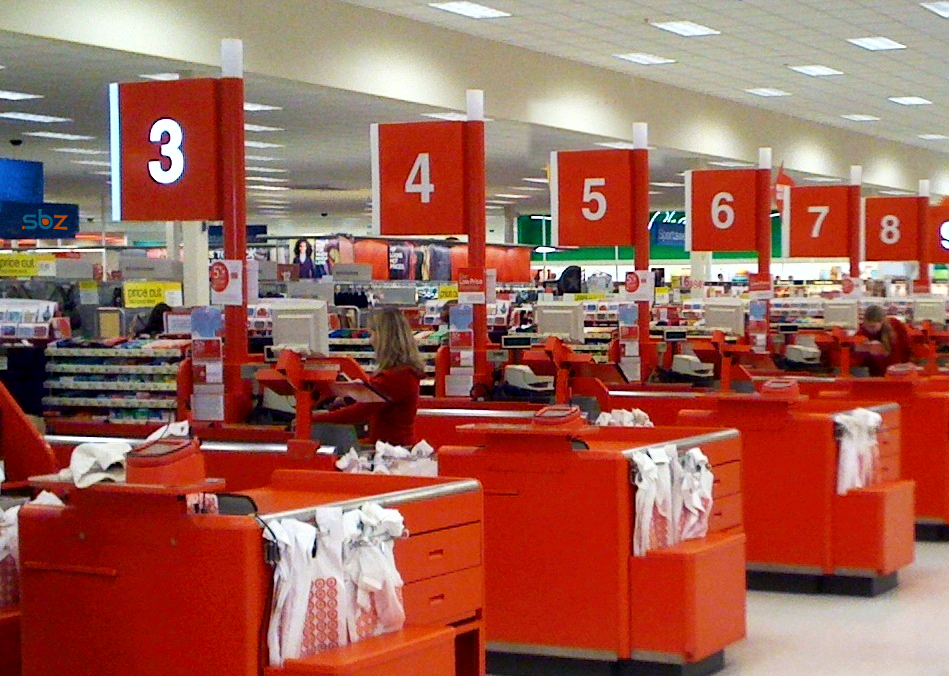 The manageQueue priority system is a great first step in creating a better customer experience in big as well as small department store waiting queues/rooms.
The question of how to handle a large number of customers is very serious. It is even more important, as retail is now competing with online e-shops, with convenient delivery or order picking options.
The answer is the manageQueue which comes to provide a solution for retailers in department stores to give their customers the best, most convenient shopping experience in the store.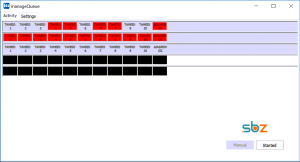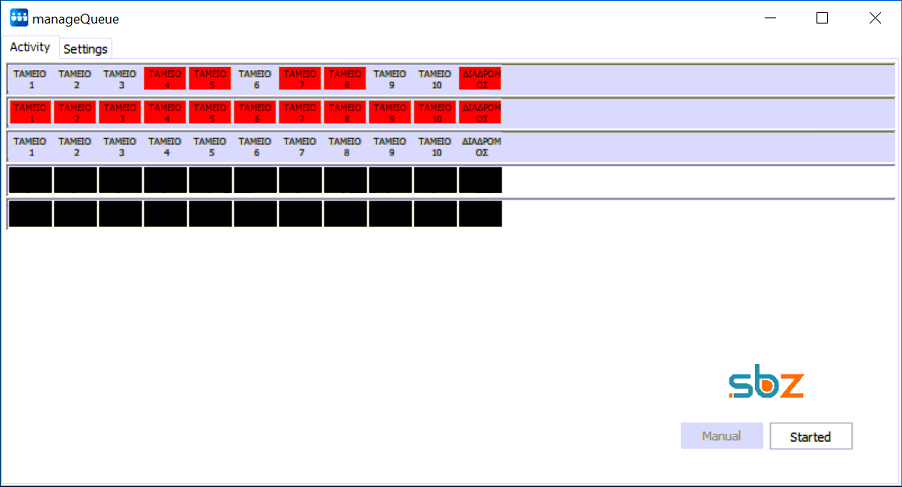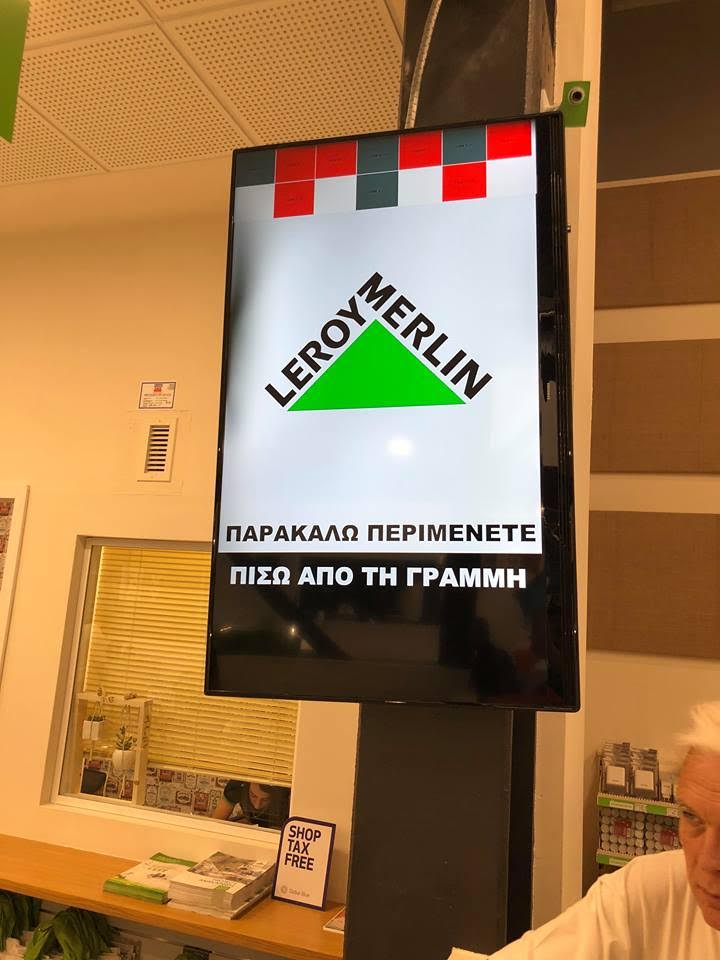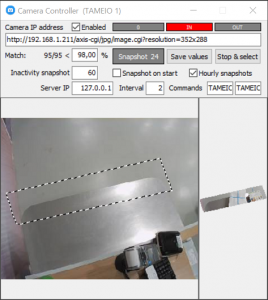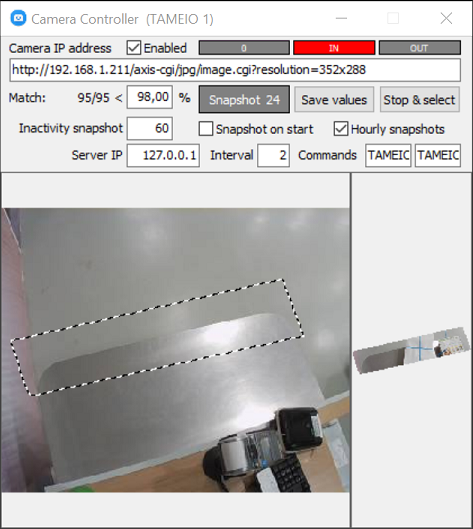 Queue management system – How does it work?
The basic principle behind queue management systems is to inform customers and staff at all times and in real time.
In the camera version, the cameras are placed above each fund or group of funds so that the priority system calls and automatically advances customers to free funds.
In the basic version, customers are called by the fund manually. However, in all versions, queue control is done with camera and image recognition.
The manageQueue priority system makes your funds more efficient by reducing waiting times for your customers and improving their shopping experience.
Organizes queuing lines, creating a better customer experience and more relaxed atmosphere.
It reduces the expected waiting time and improves the service level.
Provides performance and service statistics, helping managers improve customer service and reduce operating costs.
The manageQueue priority system adapts to any store size – small or large.
Freedom to choose hardware. Adapts to equipment of your choice.
Flexible solution capable of meeting any business requirement.
Cannot find required Table
SUPPORT:
Annual support is mandatory and includes remote support for the program and the right to upgrade to all its new releases.
FOR ALL THE ABOVE:
The cost of equipment that may be needed doesn't included in the above prices

Prices do not include VAT.
Ετήσια Υποστήριξη από €30

Συσκευή επικοινωνιας IP box + από €90

Διακόπτης και μπουτόν + από €40
για κάλεσμα επόμενου πελάτη και άνοιγμα - κλείσιμο ταμείου
Συνδεσιμότητα με φωτιστικό στο ταμείο
ενημέρωση του πελάτη για τη κατάσταση του ταμείου, αν είναι ελεύθερο ή όχι

Συνδεσιμότητα με android tablet στο ταμείο
ενημέρωση του πελάτη με video για τη κατάσταση του ταμείου, αν είναι ελεύθερο ή όχι
Χειροκίνητο κάλεσμα πελάτη

Στατιστικά επισκεψιμότητας

Δωρεάν απομακρυσμένη εγκατάσταση και παραμετροποίηση


Ετήσια Υποστήριξη από €50

Συσκευή επικοινωνιας IP box + από €90
Διακόπτης και μπουτόν + από €40
για κάλεσμα επόμενου πελάτη και άνοιγμα - κλείσιμο ταμείου
Συνδεσιμότητα με φωτιστικό στο ταμείο
ενημέρωση του πελάτη για τη κατάσταση του ταμείου, αν είναι ελεύθερο ή όχι
Συνδεσιμότητα με android tablet στο ταμείο
ενημέρωση του πελάτη με video για τη κατάσταση του ταμείου, αν είναι ελεύθερο ή όχι
Κάλεσμα πελάτη βάσει ανάλυσης εικόνας από κάμερα

Στατιστικά επισκεψιμότητας
Δωρεάν απομακρυσμένη εγκατάσταση και παραμετροποίηση