SBZ Systems is proudly announcing its partnership with LitExtension!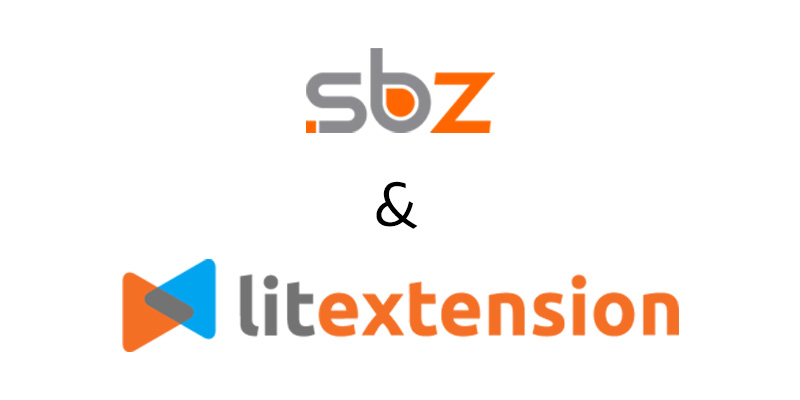 LitExtension is the #1 Shopping Cart Migration Expert that helps merchants and eCommerce experts migrate your store to a more robust eCommerce platform automatically, accurately and seamlessly. With ten years of experience, we are proud to have delivered 160,000+ successful migrations for 60,000+ customers all across the globe.
Their solution which was researched and developed by the top experts in the field allows partners to migrate data in just a few hours with more than 100 supported platforms including Shopify, WordPress, Magento or even the less popular platforms. With the help of LitExtension, you can expand the number of supported platforms you currently offer and take on complicated migration projects such as migrating data from CSV files, migrating custom fields, etc.
LitExtension has been working hard with an aim to make your shopping cart migration experience as pleasant as possible. Not only do they constantly develop their technology, but they also strive to provide exceptional customer service.