Go to the web address of the Elastix Server Login page. The web address is
determined by the customer  (192.168.1.x)
On the Login page, type the username and password for an administrative user into
the Username and Password fields and press Submit.
Once inside, click on the PBX tab on the menu at the top of the screen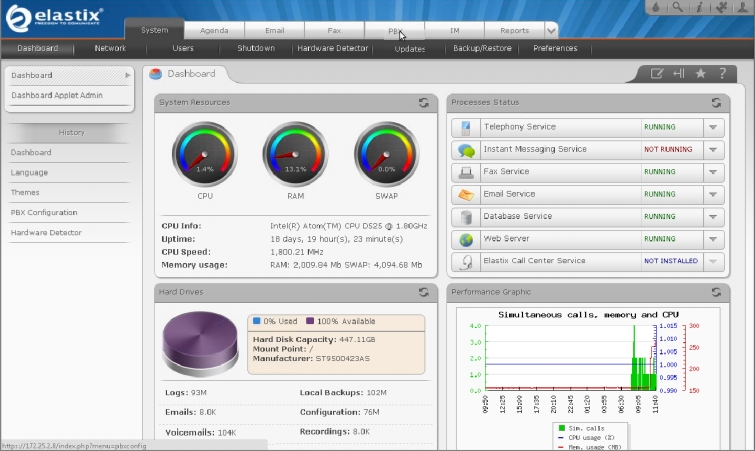 Here you can click on the Submit button to add an extension

or if you want to replace an existing device choose it from the Extension list on the right. Lets say we want to replace the device of <301> extension, click on it
and from the next page copy the "Secret"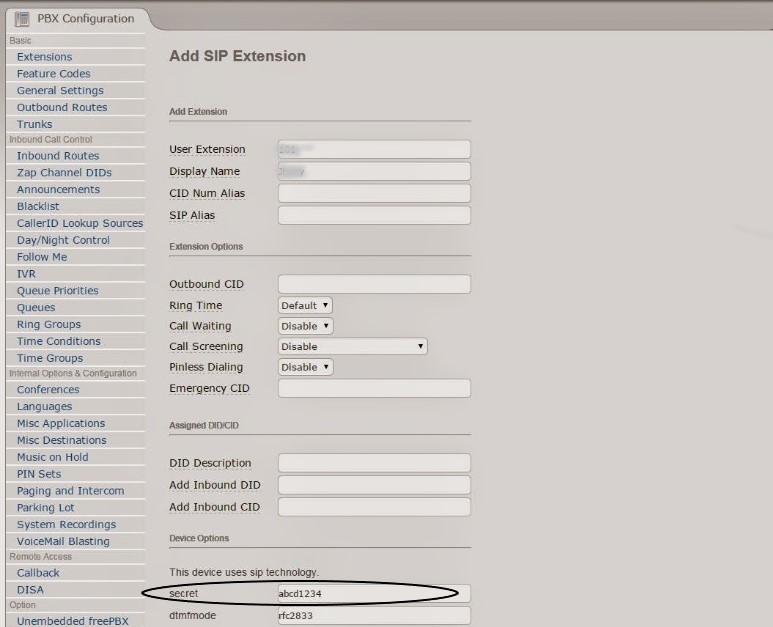 now go to the web address and enter the ip of the new device
and set the name i.e <301> and where it asks for Password you paste the secret we copied from Elastix.
Click Save and you're done.