Sometimes hamachi in the connections shows the connection as Relayed Tunnel (the correct one is direct tunnel).
First I'll go to the settings in Hamachi.
System –> Preferences –> Settings –> Advanced settings
and I'm looking for Disk locations, installation folder to copy the path.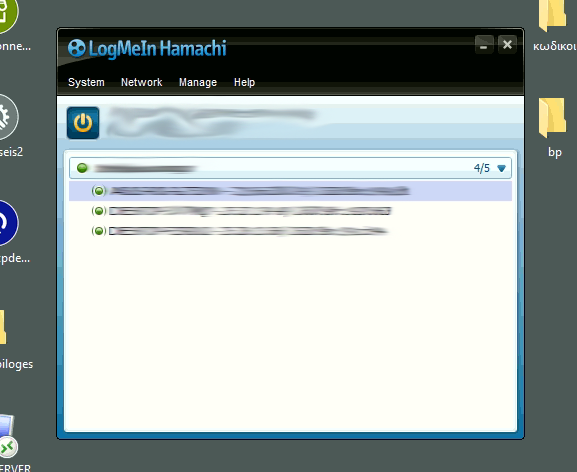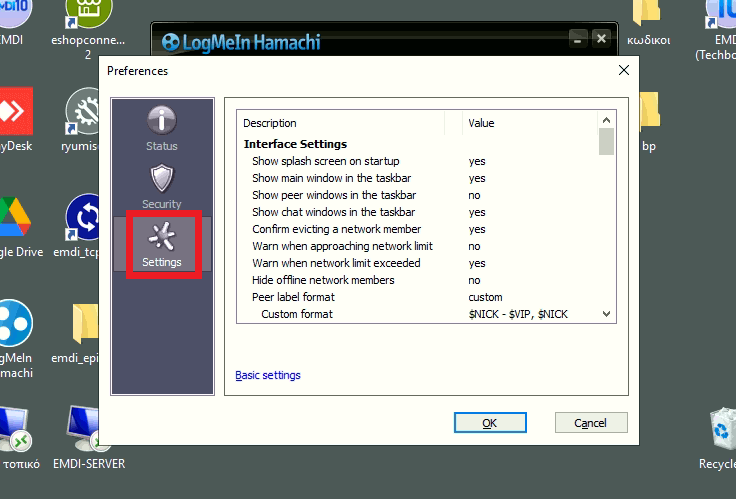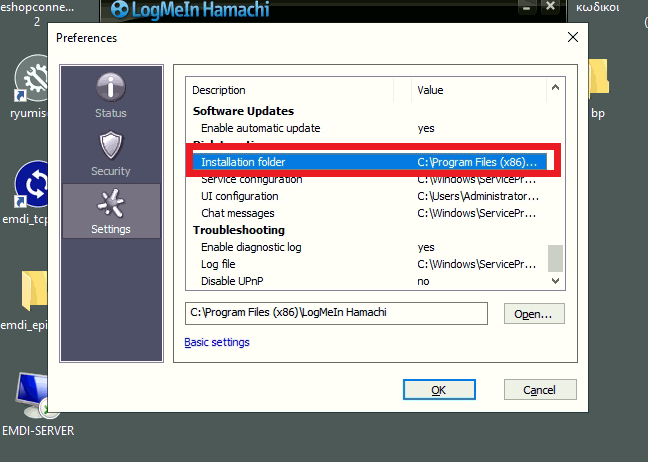 Then I will go to the windows firewall to open the specific application.
In the allow another app option I will put the path from hamachi that I copied before and in folder 64 I will choose the hamachi-2 application.
I don't forget to tick domain, private and public.
I press add to save the app.
Then I have to go to hamachi again and do a restart and on each connection press right click –> details –> settings –> traffic–>change–>allow all and finally restart hamachi again.
Source : https://www.youtube.com/watch?v=wiyj4WTZpWQ