Now with EMDI you have the ability to process prints with the familiar Fast Reports software.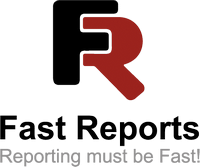 Now you can create the print reports you want, yourself. You can see the help videos here or read their manual here.
All predefined print reports are in the /forms/templates folder. If you want to change one of them, it is automatically saved in the /forms folder, so that it is not replaced in a future upgrade.