When a customer or vendor is deleted, their documents cease counting and appearing in the list of documents.
To restore them go to settings-> purchases/sales-> Fix documents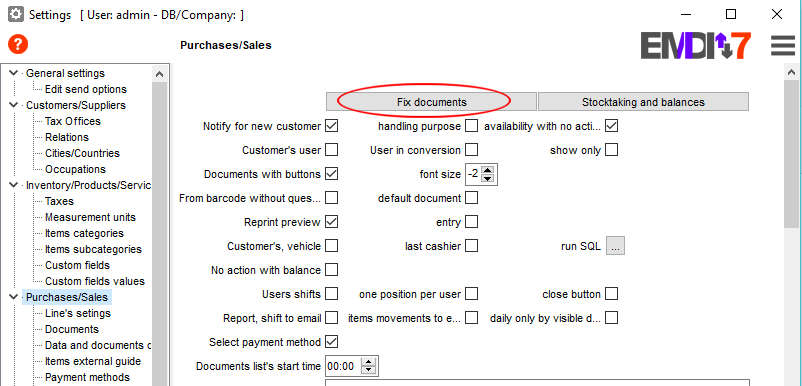 After the correction we open customers/suppliers and we search for listings whose company begins with *.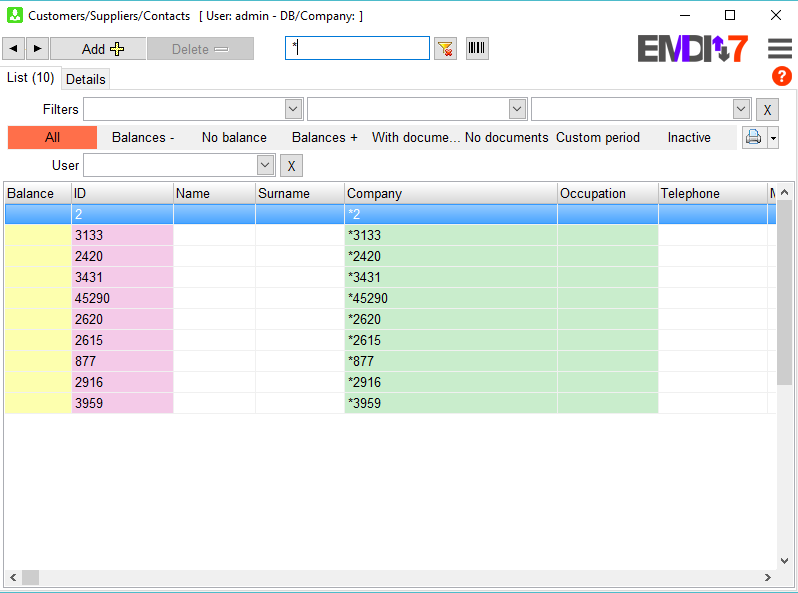 Customers/suppliers that were deleted were created again without their details. The documents have been recombined again, so balance and the availability will be corrected.
At the same time, the items that may have been added in documents without combining are combined.